Compass Manufacturing
Provides natural gas compressor packages and production equipment to the natural gas and oil production industry.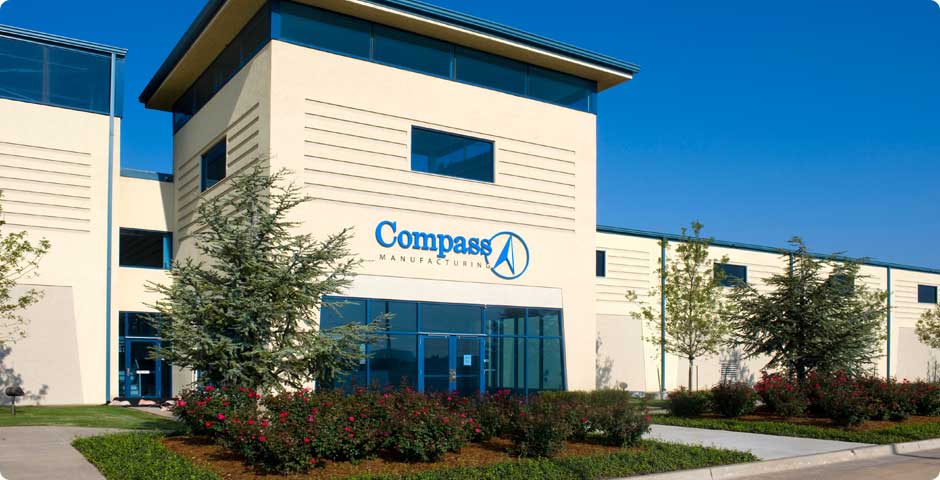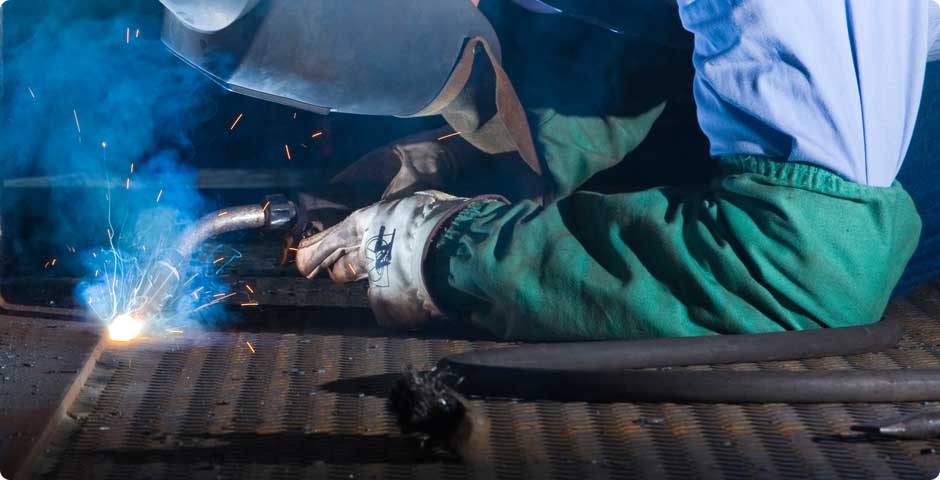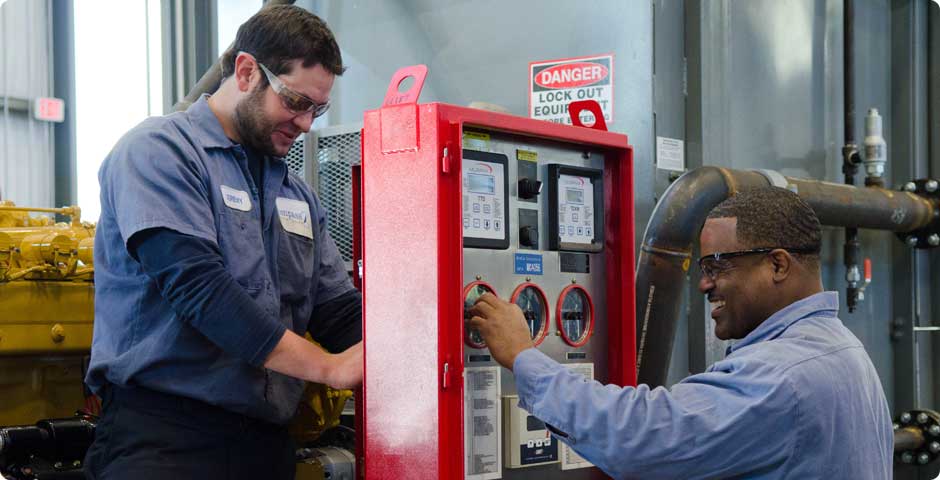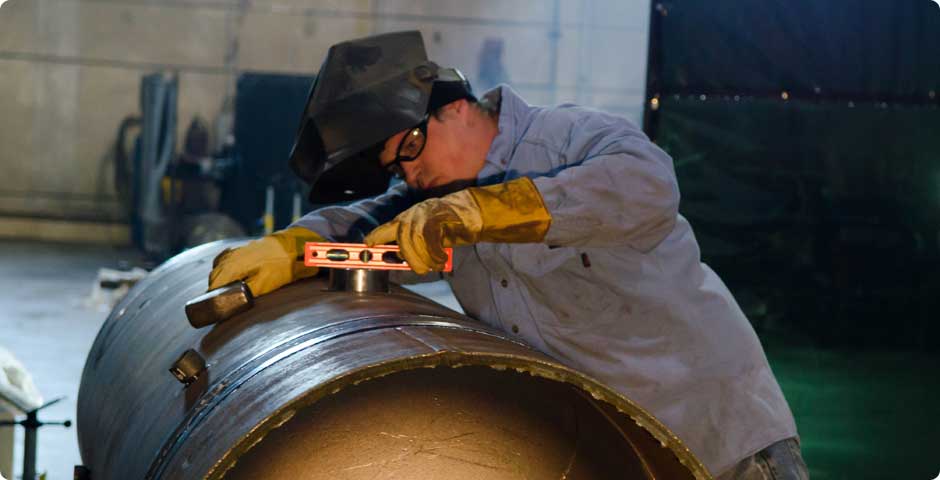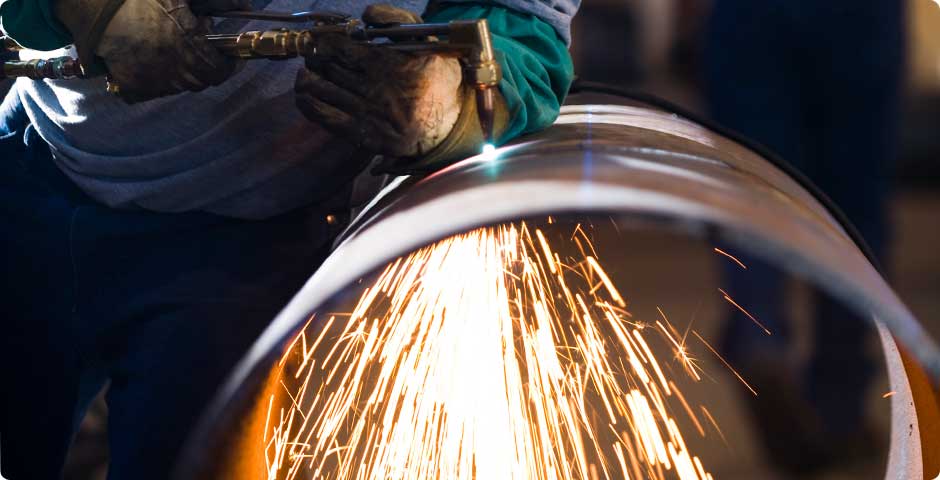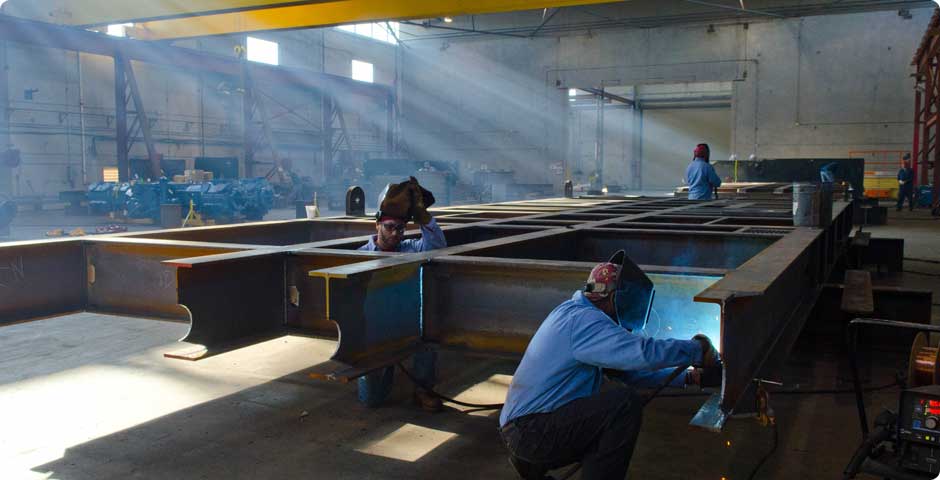 Compass Manufacturing
Compass Manufacturing, L.L.C. was formed in 2007 to supply Chesapeake Energy Corporation with quality natural gas compression packages and related ASME code pressure vessels and production equipment. The company began fabrication activities in January 2008 and has increased the quantity, size and type of equipment it provides to accommodate any customer's drilling and completion program.
Compass is an affiliate of Chesapeake Energy Corporation (NYSE: CHK), whose operations are focused on discovering and developing its large and geographically diverse resource base of unconventional oil and natural gas assets onshore in the United States. The company also owns an oil and natural gas marketing business.